Regular Services at St. Michael's
Sunday
8am Holy Communion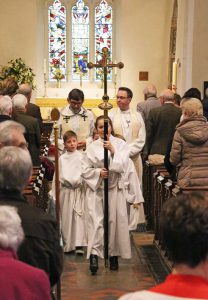 9.30am Parish Communion, with children's groups
Evening worship at St Michael's is intermittent and diverse – sometimes Choral Evensong, sometimes Taize, sometimes special seasonal services.
Monday
9am Morning Prayer
Tuesday
9am Morning Prayer
Wednesday
9am St Michael's Primary School Service
10am Holy Communion
Thursday
9am Morning Prayer
Friday
9am Morning Prayer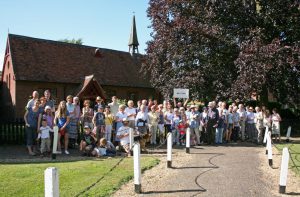 Regular Services at St. Mary's
Sunday 6pm, Evensong
First Sunday of the month is Communion with hymns and a sermon and refreshments afterwards.
Church Notices
For detailed service information and other notices for the week ahead, please click here.