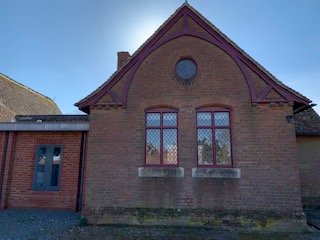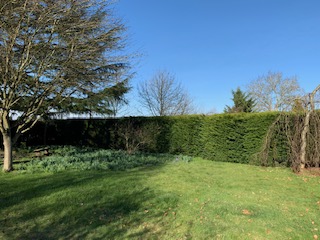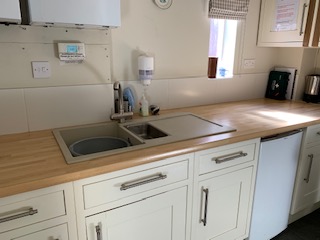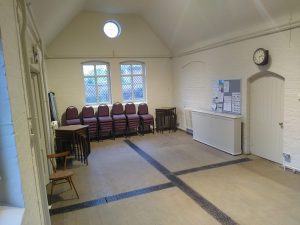 To make a booking, please use our new booking website by clicking here
Details of the facilities available are as follows:
Schoolroom
9.2m x 4.6m
Wooden floor
Maximum capacity of 30 persons
Tables
10 small square tables
2 large folding tables
Chairs
15 wooden
15 fabric-covered
Kitchen
Galley-style with sink and fridge
Bathroom
Toilet includes facilities for disabled persons and babychange facilities. Please note: There is also an outside toilet and handbasin
Private Garden
¼ Acre with large lawn area
Mature trees and plants
Enclosed
Wifi
Not available
To view the Cost and Terms of Hire, please click here
Contact Us
Please email hallbooking17@gmail.com with your enquiry. To speak to someone, please call 07899 697966 during office hours Tuesday to Thursday between 09:00 and 12:00.
To make a booking, please use our new booking website by clicking here