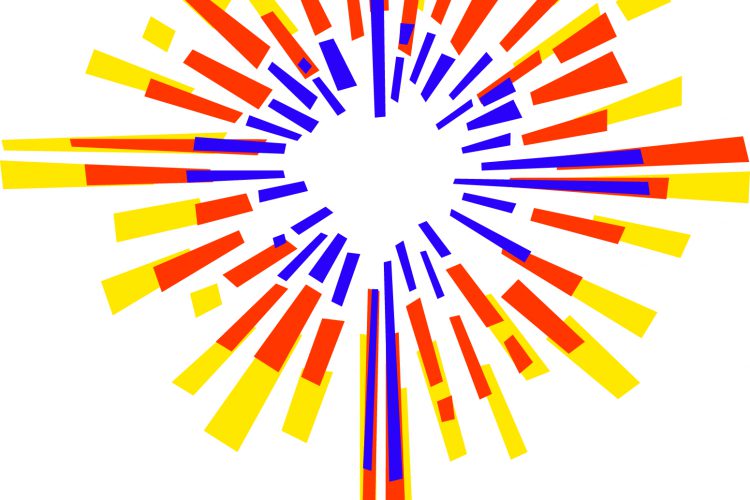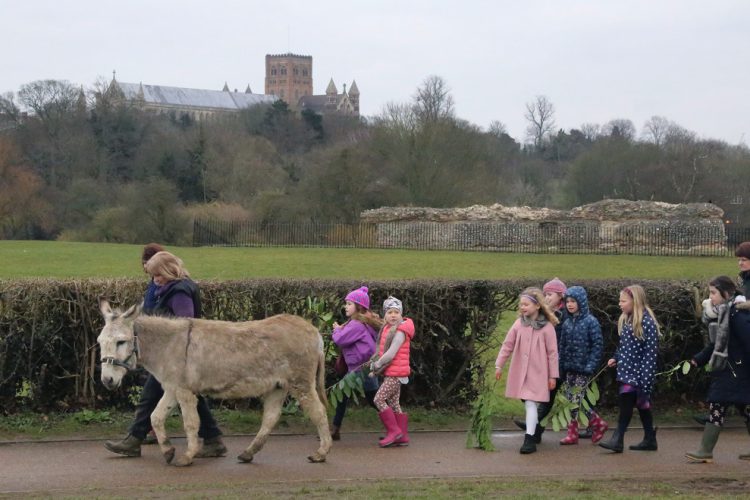 Holy Week commences on Palm Sunday, 9th April at 9.30am with the Donkey Procession, followed by a Family Service at St Michael's.  Come and celebrate with us throughout Holy Week.  Click on the link Easter Services for full details.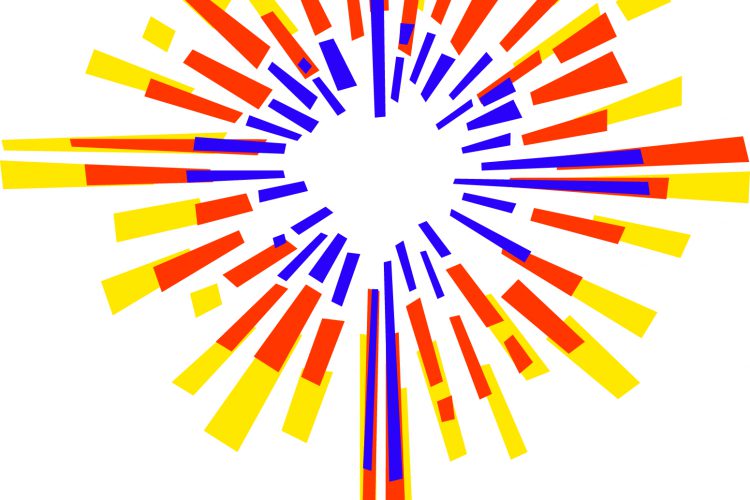 A sermon preached on the First Sunday in Lent by Kenneth Padley. 5th March 2017, Matthew 4: 1-11 Back in 2007 a true-life story was released as a film called Into the Wild. In this film, Emilie Hirsch played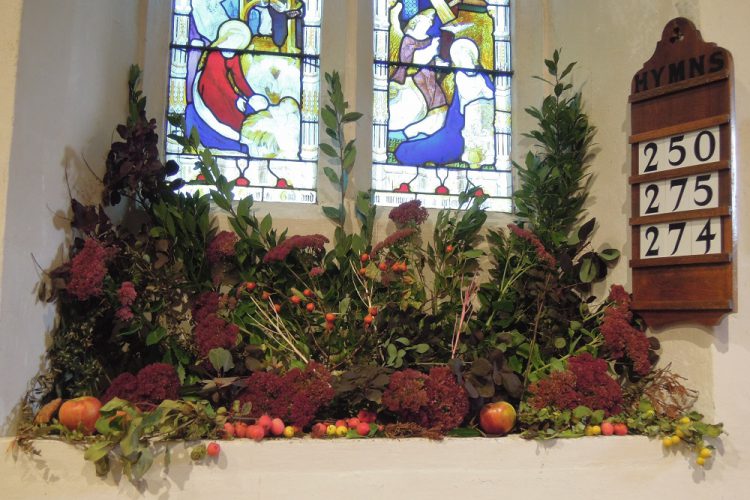 Here are some images from the Harvest Festival 2016. Press on the thumbnail to a larger image, and use the arrows to flick through the different pictures.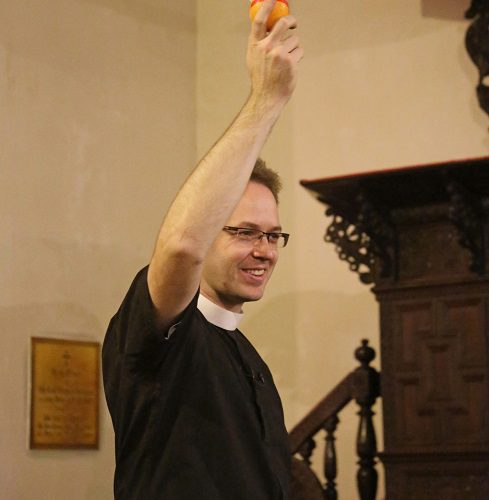 Come along to St. Michael's Christingle Service on Sunday 8th January at 9.30am where we will be considering the arrival of the kings to visit the baby Jesus, the light of the world and making Christingles!